What is SPN?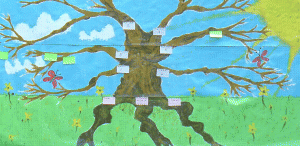 The Social Perspectives Network is a unique coalition of service users/survivors, carers, policy makers, academics, students and practitioners interested in how social factors both contribute to people becoming distressed, and play a crucial part in promoting people's recovery.
We aim to share work and information looking at mental health from a social perspective, to support people to put social perspectives into practice, and incluence the deelopment of mental health policy from a social perspective.
SPN's work takes the form of study days, published papers, media campaigning and information provision through our website. Through links with other organizations and individuals, SPN also seeks to promote the importance of social care and social work.
To become a member and receive our e-newsletters, simply join up online.Social Perspectives Netowrk has a membership of almost 1,000 people in England and Wales. Many SPN members have a lived experience of using mental health services and/or are practitioners, government advisers, academics, researchers users and carers from all levels of employment or none.

SPN has two Co Chairs at present: Daisy Bogg and Richard Peacocke. Find out more on our SPN                       People Page.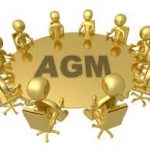 SPN  is governed by a board of Trustees and works with an active Executive Committee.
Latest News
he website should be one of SPN's primary assets. It needs material and to be updated regularly if it is to serve the membership.
We are seeking a small editorial group to a) look out for relevant material – reports, news items, training material for the website b) write occasional pieces c) to ensure contributions are consistent with SPN's value base.
Jerry Tew and Catherine Pestano have volunteered. Please think about joining them to help keep SPN alive.
Please let Jean Healy know on  [email protected]  if you can help.